Author
Pride Author allows you to easily create, publish and maintain online work instructions from your computer with a drag and drop interface.
It allows your procedure to contain logical statements (if/then), calculations, image or data recording, timed steps or alerts (info, caution or warnings).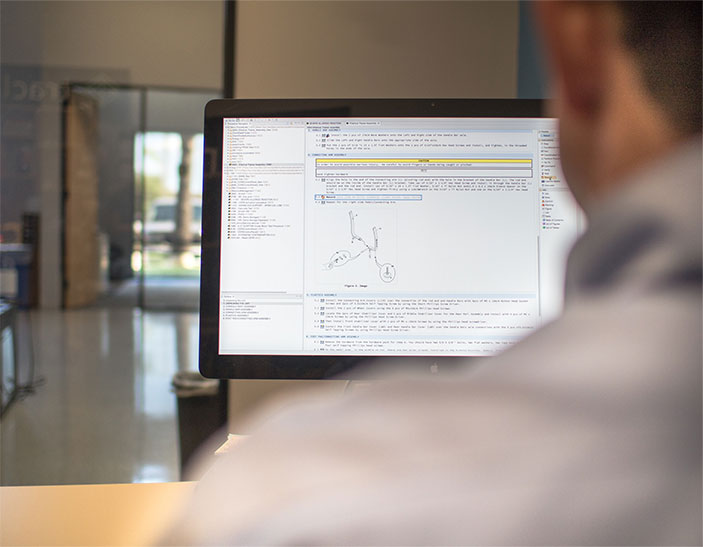 Simple Publishing
Publish your work instructions without coding or formatting in a few simple clicks.
Feels Natural
Link natural language to your process commands and telemetry for easy use.
Ready To Go
All the instructions & assets you need, built with a drag-and-drop interface.
View
Pride View runs procedures through your browser on any device with multi-user collaboration.
Steps are checked off and advisory content added by the author is shown. The operation is logged in central database; including comments with text, images or video.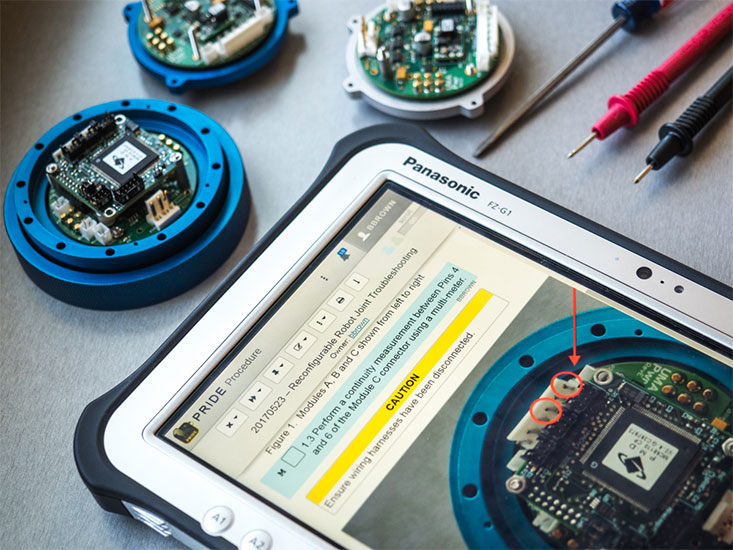 Inline Data
View process data inline with instructions
Detailed Logging
User and timestamp information collected for each step
Workflow Monitoring
Users see which step others are working on
Easy Completion
Simple single-click or authenticated step completion
Thorough Reporting
Error checking and summary reporting
Automate
Pride Automate handles the dull and repetitive tasks allowing skilled humans to observe and step in as needed.
The human is in control while automation does the heavy-lifting.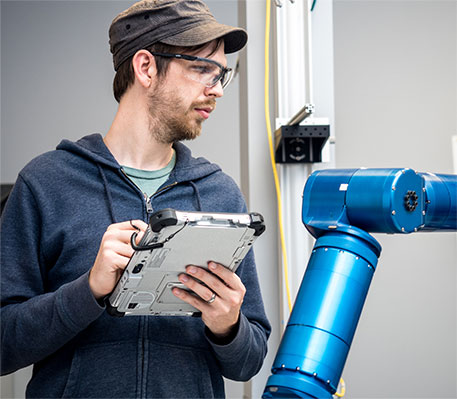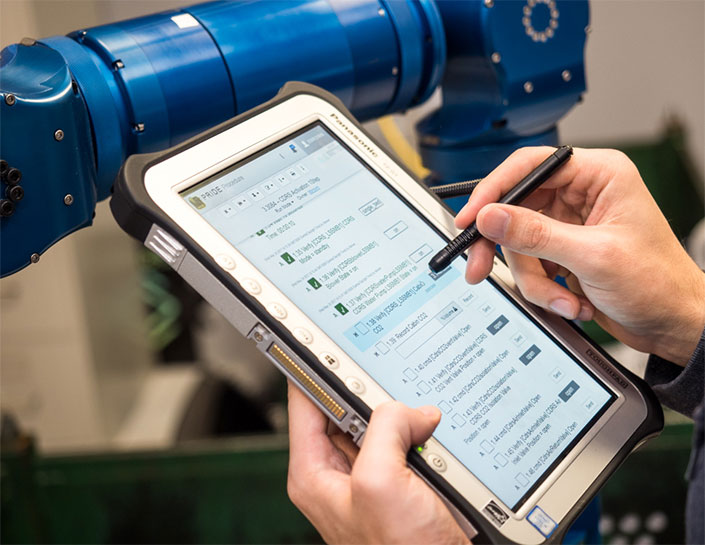 Automatic Flow
Automatic step completion
Accessible Control
Easy on/off toggle
Fail Safe
Automatic pause when out of bounds
Receptive and Responsive
Send and receive commands, display and record data
Monitor
What gets measured gets managed. With Pride, each step of the operation is recorded.
The central database contains a complete record of all actions, including those undone/redone. Data can be used to address training needs or to improve procedure writing.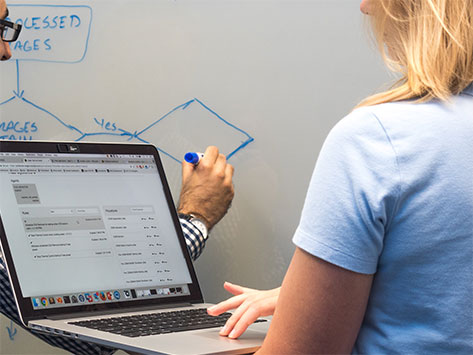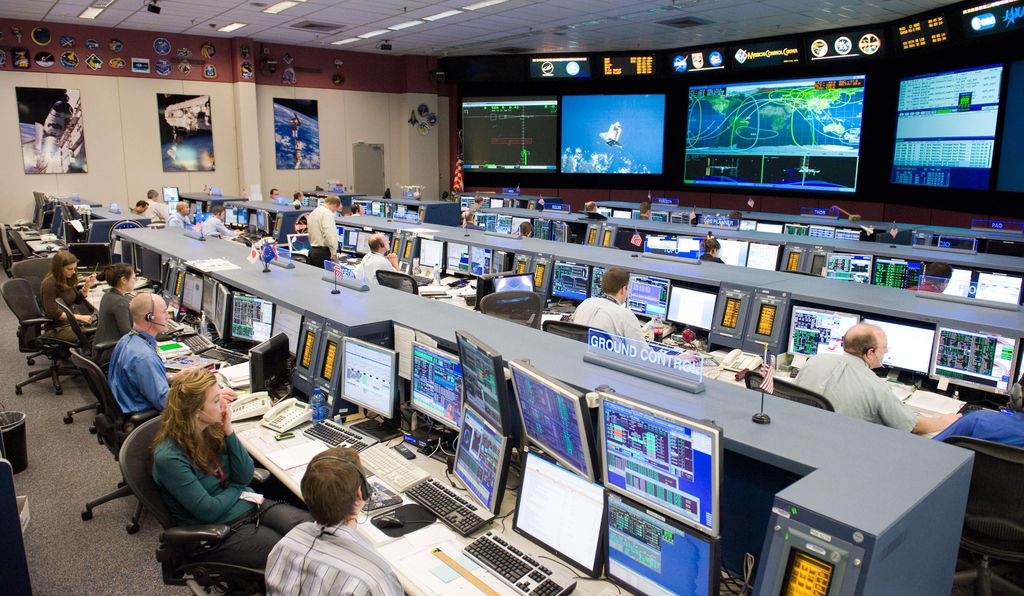 Real-time Observation
Observe operations in real-time or after completion
Ensure Compliance
Audit operations for compliance
Responsive Events
Trigger actions based on events
Archived History
Analyze historical data
Benefits
Safer, faster, and better
NASA studies have shown a 4x reduction in task completion time with a 2x reduction in human error using Pride.
Adjustable autonomy
Start manual and learn from Pride Reports. Start on the pathway to automation as design and cost constraints allow with Pride.
Actionable natural language
Pride Author enables your words to link to data and commands. Procedures published with Pride View require 0 lines of code.
Next generation workforce ready
Digital natives entering the workforce expect instruction on devices. Complex operations require multiple actors to act in sync.
Clear communication
Remove the disconnection between instruction and execution by keeping prodedures up-to-date and standarized.
Data-driven decision making
Gather and analyse data to better understand and improvement your process. Trigger rapid response based on conditions real-time.
Contact Us
16969 N. Texas Ave #300, Webster, TX 77598